Now accepting referrals and private sessions.
Jiva Wellbeing welcomes NDIS self-managed and plan-managed clients.
JIVA ( ji·va | jee-vuh | \ˈjēvə\ ) sanskrit, n.
the vital energy of life | the individual soul | eternal living self
WELLBEING ( well–be·ing | wel-bee-ing | \ˈwel-ˈbē-iŋ\ ) english, n.
the state of being comfortable, healthy or happy | integration of mind, body and spirit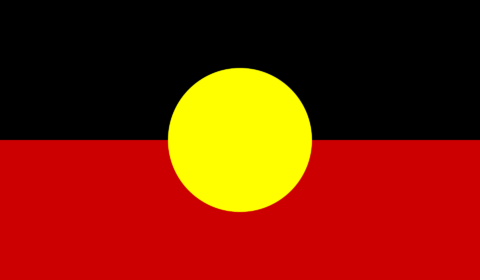 Jiva Wellbeing respectfully acknowledges the Traditional Owners of the land, the Boon Wurrung and Woiwurrung (Wurundjeri) peoples of the Kulin Nation and pays respect to their Elders past and present.